Set up charges are minimal and you can have as many colours as you like. The only option where colour separation cannot be achieved like in photo images etc. 
We ideally work in vector format: AI, EPS,CDR or PDF. Our preference is CDR. These formats allow colour matching if required. For full details, go to our Artwork File Requirements link below.  
Vector artwork is the best and easiest artwork to process orders with, however this is not possible with photographs that are highly toned or have gradient filled graphics. In this instance, we require good quality Bitmap images (JPG & TIF). All Bitmap images must be at least 300 DPI at your requested print size. If we have to increase the design size for printing for you, the more we increase the size, the further the dpi reduces below 300dpi, thus reducing the quality and outcome of the image.
With the digital option, a keyline can also be added, in any colour, and also a customised cutline to your image/text so that you don't have to have a 'square shaped' patch look (Conor-Janes logo) giving it a more professional appearance as well!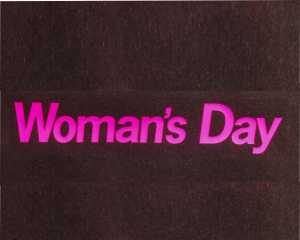 Colour matched as the colour is not available in the permacut colour range.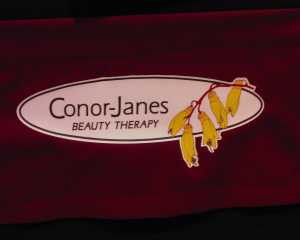 White keyline added to outside of the image so detail shows up on dark fabric.
Note: Your keyline can be any colour you want, but dependant on the fabric colour it is to be applied to.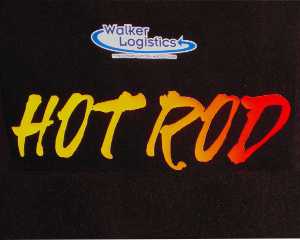 Walker logo again with white keyline added for blue logo to show up better on dark fabric.
Hot Rod logo shows how a varigated colour effect can be used.