Opportunity Knocks ......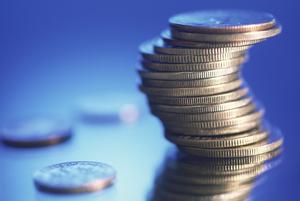 We are currently seeking talented people who are:-
Creative

Arty and clever at design

Blessed with an extraodinary sense of humour

Currently in full or part-time study or part-time work

In need of a bit of extra cash or an extra income

Wanting to make a name for yourself

Love Fashion

Bored, with spare time on your hands

Have a good understanding of cad cut designs ..
> > If this sounds like you, come & see us as we'd just love to talk with you! < <
(Please be assured there is no networking or selling involved whatsoever! We are simply looking for ARTISTICALLY talented people to work with us).